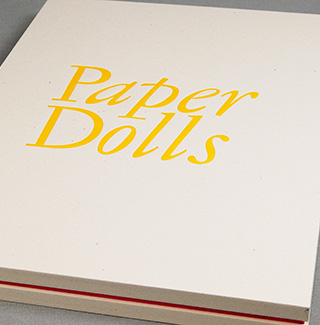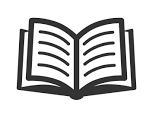 Paper Dolls Collectors Edition

Collectors Limited Edition of: 25 x copies (four hors série).

Presented in a beautiful bespoke box with a numbered print. All books signed and numbered by Hormazd Nariewalla.

Publication date November 2018
ISBN 978-1-9096313-04

Price £445.00



www.narielwalla.com


---

Concentric Editions is proud to announce the publication of Paper Dolls, a deliciously visual illustrated book on the cut-out collage artworks of artist Hormazd Narielwalla. Born in India and now living in London, with recent shows at Southbank Centre and the Royal Academy, Narielwalla has carved out his unique place on the contemporary art scene as the master puppeteer, instilling new life into paper shapes from the past through the creation of rich layers of meaning, symbolism and sublime abstract patterns of colour and form alike.


---
Description:

Paper Dolls by Hormazd Narielwalla is a book that brings together a collection of his signature abstract collage artworks on vintage sewing patterns, alongside a set of figurative self-portraits, where Narielwalla casts himself as a mysterious geisha. Inspired by an encounter in the streets of Soho, the artist finds himself delving into the mysteries and contradictions of identity in a multifarious world, and takes the viewer along, as he conjures up paper dolls, hidden gardens, people and portraits.

Specification:

Size: 335 x 245mm
Extent: 88pp Text, 38 full colour illustrations
Binding: Case bound
Printed: Vivid Colour
Printed & Bound by Boss Print (Made Great in Britain)

Features:

This piece has a host of sensory finishes with internal deboss, foil blocking, embossing, die cutting and an element of collage paying homage to the style of art which Hormazd utilises in his work.

Materials:

Cover: 120gsm Remake Oyster
End papers: 130gsm Gmund Verge 738/Color 018
Text: 135gsm Gardapat Kiara

Box:

Lid and tray box with shadow gap.
Outer lid & tray covered in Remake Oyster
Inner tray covered in Pink Kashgar
Plinth covered in Curious Skin velvet
Outer lid foil blocked in Yellow